Belgian landscape photographer
About me
There is nothing better than a life as a landscape photographer. When I walk through the fields before dawn, for a brief moment, it feels like I am the only person in this world and I savour the tranquillity. Far away from the daily grind. Time and again nature amazes me with its beauty. It provides me with moments of stillness – pure sensation and a connection with nature – elements that play an important part in our wellbeing.
As nature and landscape photographer I want a lot. So I do a lot.
Image database
You will find unique landscape and nature photographs in my image database which can be used for editorial or commercial purposes. Are you looking for stock images for your brochure, website or project? Use the extended search function and discover all the nature photographs in my collection.
We would like to send a special thank you e-mail for the fantastic weekend! The lessons were professional and pleasant with a great PowerPoint presentation. The practical excursion was well prepared l! We are both still in the clouds. The workshop was very inspiring!!!
Raïssa & Bob uit Lebbeke
Workshops
If you would like to learn more about nature photography or landscape photography, my workshops and photo trips will definitely appeal to you. They can be taken in group or individually. Because I deliberately limit the number of participants, all your personal questions will receive my undivided attention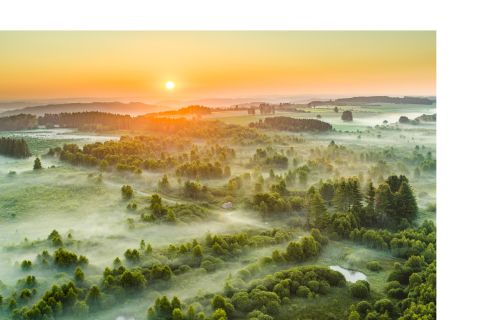 The hills of the Tour
In The hills of the Tour of Flanders, I show the Flemish Ardennes at its best. The place I call home. It was here that I made my very first photographs. It was here that my love for nature and its beauty began to take shape. It is here that my heart lies. After two full years, I am happy to share these images with you. Order your signed copy today.